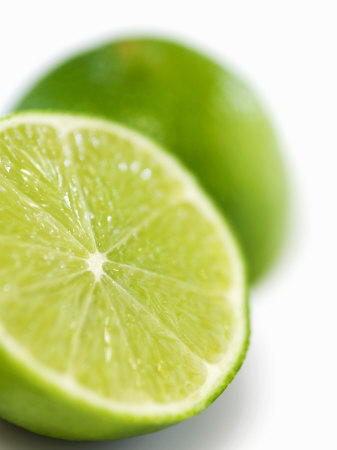 Key Lime White Chocolate Chip Cookies from Betty Crocker


Ingredients:

1 stick unsalted butter, softened

3/4 cups packed light brown sugar

2 tablespoons granulated sugar

1 1/2 tsp vanilla

1 egg

2 1/3 cups Original Bisquik

6 oz white chocolate chips

1 Tablespoon lime zest (but I would up this to 1 1/2 or even 2 tablespoons

1 teaspoon freshly squeezed lime juice



Preheat to 350ºF. Beat butter, sugars, vanilla and egg with electric mixer until well mixed. Stir in Bisquick mix. Stir in lime juice, white chocolate chunks and lime peel.

Drop dough by rounded tablespoons onto parchment lined cookie sheet.

Bake 8 to 10 minutes or until set but not brown. Cool 1 minute; slide parchment from cookie sheet to wire rack.